Are We A Good Fit?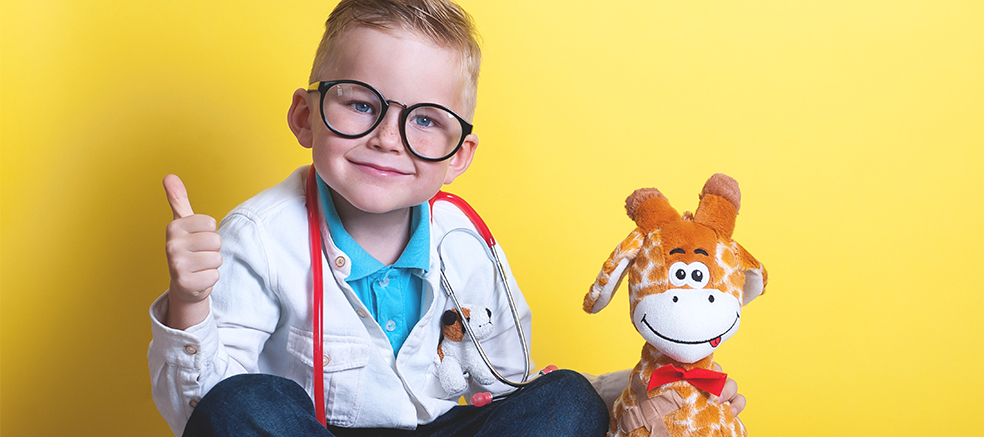 Your Child Matters. And So Do You
As parents, we all want the best for our children. Finding the right pediatrician can be stressful, but here at Peninsula, it doesn't have to be. Dr. Danielle and the Peninsula team provide the highest quality, evidence-based medical care and, of course, what's best for you and your child. You can learn more about our mission here.
Pediatric Care That Truly Cares
You think your child is precious and the most important thing in the world. Guess what? So do we! At Peninsula, we've created a small, comfortable practice with the highest quality medical care and the belief in growing relationships from birth through young adulthood.
Dr. Danielle and the rest of our Peninsula team understand the importance of getting to know our patients and their parents. A revolving door of patients only lends itself to stressful, rushed appointments that don't allow for the questions and information you're entitled to. Being compassionate to parents is vital in pediatrics, and our top priority is having enough time and space for everyone. Remember, there are no stupid questions — ask away!
Experience + Innovation
Dr. Danielle and her staff have countless years of combined experience treating our community. We also use the latest technology for scheduling appointments, rapid in-house diagnostic testing, and easy access to electronic health records.
Getting to Know You
We're emphatic about nourishing the relationship between your pediatrician and your family. Which is why we will strive to have the same provider see your child for every well visit.
What We Do
As pediatricians, we are responsible for your child's health and wellness from infancy through young adulthood. General preventative health care is our focus. It includes developmental growth both physically and behaviorally, vaccinations, hearing and vision screens, anemia, lead and cholesterol testings. Peninsula also focuses on mental well-being (ADHD, anxiety, and depression), chronic illnesses like asthma, and acute illnesses including COVID, rashes and sprained ankles. Rapid/in-office tests for COVID (rapid PCR), Influenza, RSV, strep, and urinary tract infections (UTI) are also provided.